Frequently Asked Question
Membership
Once we have received a club's application, instructions will be sent to the club secretary on how to create an account on the BMSL website. The club secretary will need to forward theses instructions to all club representatives who will need access to the site.
You will need to submit an application form. Once this has been submitted we will invoice you and send you instructions on how to create your BMSL account.
You will also need to affiliate your team with your County Football Association (CFA) if you haven't already done so. They will set your team up in the FA Full-Time website which means that we can then create your fixtures.
The cost to enter a team for a full season is £40. Once you have submitted your application form you will be invoiced for all the teams you have entered. The BMSL will admit teams throughout the season. Teams joining after the New Year get a 50% discount.
Fairplay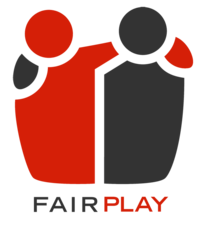 We will do our very best to give you the most competitive fixtures we can. By that we mean we will pair you with teams of similar ability where both teams will need to play at their very best in order to win. Sometimes we get this wrong or other circumstances mean that one team may not be performing at their best.
Fairplay is about recognising that the teams are not fairly matched and instead of pressing on regardless until the final whistle with a game that is not benefiting the development of either team, both team's coaching staff look at ways to change the game so that both teams continue to benefit from the experience.